Getting started at Gracie Barra is easy
and intro session absolutely FREE!
KIDS JIU JITSU CLASSES IN HOUSTON, TX
Kids Jiu Jitsu Classes Build Self-Confidence & Self-Defense
Brazilian Jiu-Jitsu is a martial art designed to work with the principles of leverage and technique instead of brutal force and strength. The main focus of BJJ is on the ground grappling: the most important but often neglected area of martial arts and MMA. It is a fact that 90% of all fights end up in clinch and eventually on the ground. BJJ gives you the necessary tools to fully protect yourself in the most common type of street confrontations and against any other type of martial art.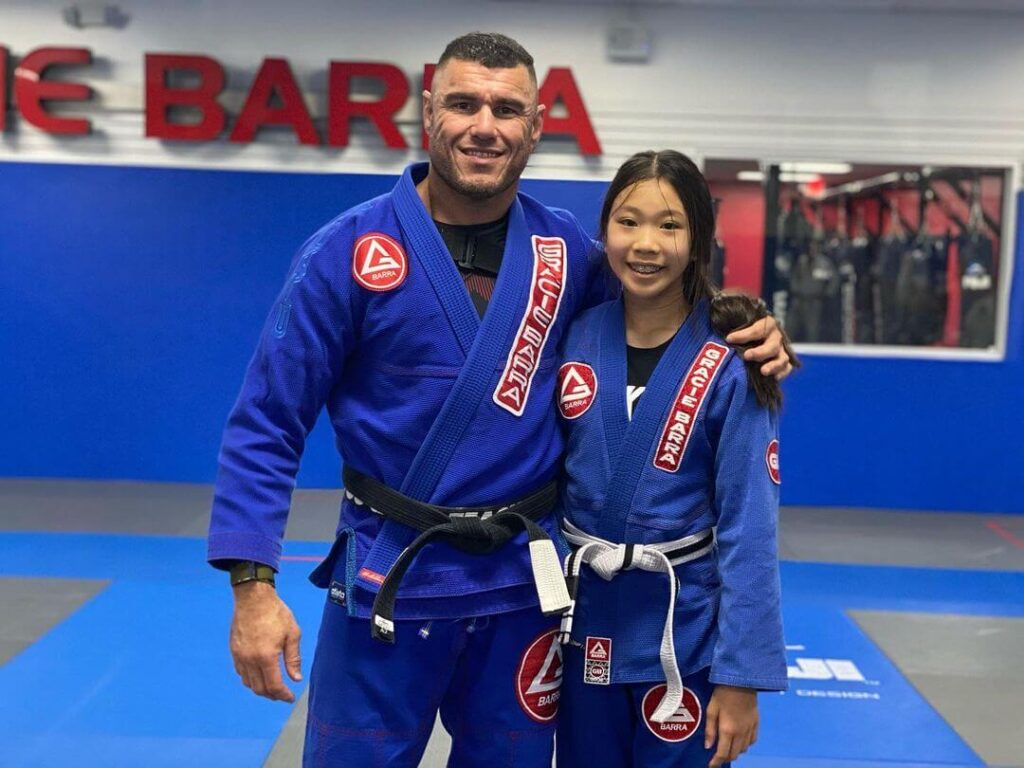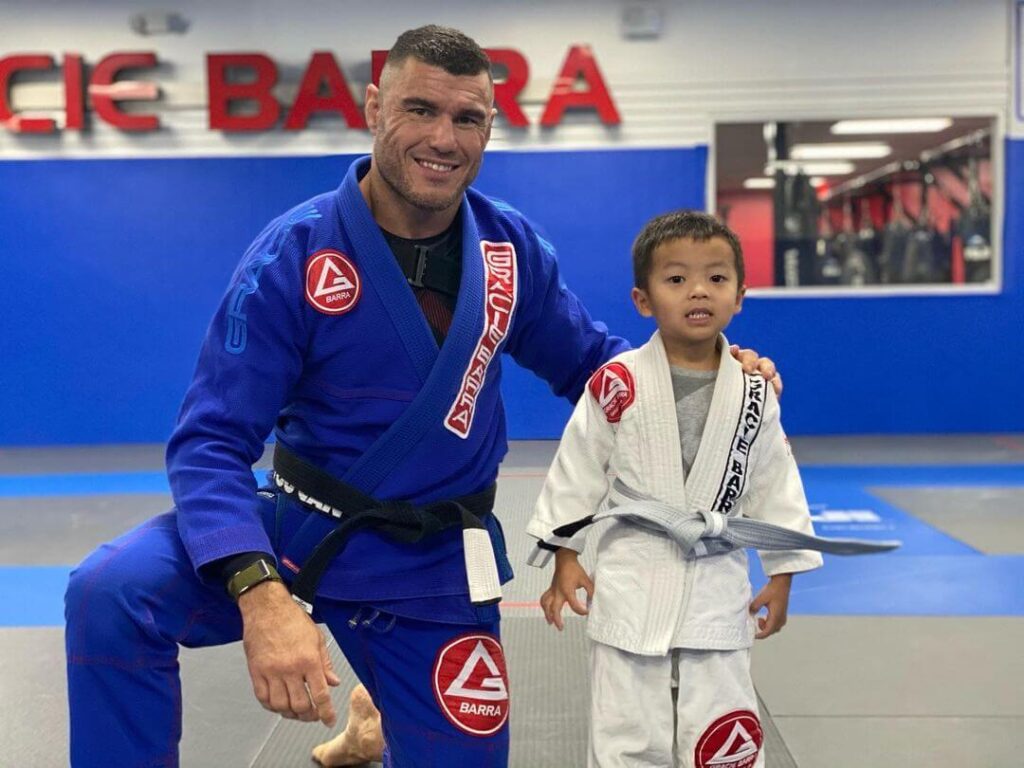 Youth Brazilian Jiu Jitsu
Little Champions 1 (3-6 years old). Offering 3 classes per week, 45 minutes long. The perfect foundation to your child's Martial Arts endeavor! Saturday classes are competition oriented and gives students a chance to practice what they've learned in a fun, competition oriented environment.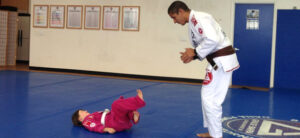 Youth Kickboxing
Offering classes 3 times per week, 1 hour long – 7-13 years old These classes are designed to give students a healthy introduction into stand up techniques, kickboxing and Muay Thai. Maintaining a fun, learning environment that is age appropriate is our instructors priority. Kids love these classes and they really helps promote a positive, realistic and inclusive beginning to any child's martial arts career.
Youth Wrestling
Offering classes 3 times per week, 1 hour long – 7-13 years old Gracie Barra Wetschase's Wrestling Program yields a competitive, yet learning oriented training environment. We have a traditionally tough, yet exceptionally productive approach to our wrestling program at GBW. We help some students in their search for the perfection of their wrestling and competition game, some for fun, and some to complement their BJJ or MMA game. This program will challenge you limits, practice consistency and teach you the true aspects of wrestling.
Getting started at Gracie Barra is easy
and intro session absolutely FREE!
What to Expect in Your First Class
We recommend you arrive 10 minutes before schedule, so we can get you the proper loaner equipment, if needed, and get you signed in as a trial member. Be sure to wear comfortable clothing you would normally work out in. When lining up to begin practice, you'll notice the instructor has a precise plan for the class. This is standard. The class routine is always similar so you know exactly what to expect during each part of practice; the techniques change, though! You'll also find strong support from your peers. By the end of class you'll be physically tired but mentally exhilarated. Once you have finished the class, we provide you the opportunity to ask any questions with one of our program directors as well an explanation of the class programs we offer.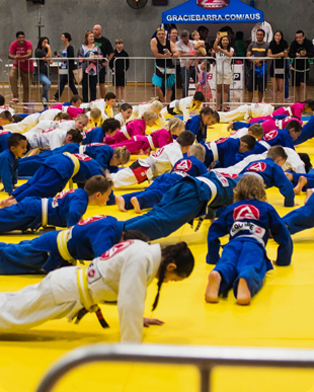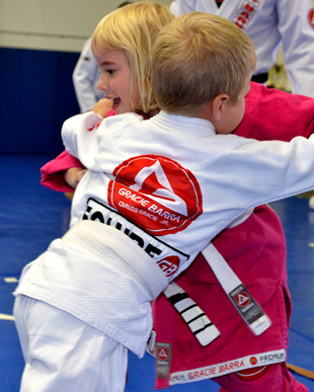 Getting started at Gracie Barra is easy