Getting started at Gracie Barra is easy
and intro session absolutely FREE!
WRESTLING CLASSES IN HOUSTON, TX
Learn From Wrestling Champions
Gracie Barra Wetschase's Wrestling Program yields a competitive, yet learning oriented training environment. We have a traditionally tough, yet exceptionally productive approach to our wrestling program at GBW, teaching adults and kids classes from 7 years and older. We help some students in their search for the perfection of their wrestling and competition game, some for fun, and some to complement their BJJ or MMA game. This program will challenge you limits, practice consistency and teach you the true aspects of wrestling.
Freestyle wrestling is fun; It is exciting, creative, and dynamic because you can score points from almost anywhere. A wrestler will receive more points for a spectacular throw, 5 points, than you do for a normal takedown, 1 point. Freestyle wrestling takes less control of your opponent to score points. Flip him/her to their back and get 2 points. You do not even have to hold him/her on their back to score but if you do, you will score 5 points for grand amplitude.
If your goal is to be a state champion or state placer, freestyle wrestling increases your chances dramatically. Freestyle wrestling will improve your technique, skill, and mat strategy.
This style of wrestling is intense, creative and challenging for those who choose to learn it. If you have high wrestling goals freestyle wrestling must be a part of your yearly wrestling plans. We look forward to helping you meet your wrestling goals. Classes consist of Warm Ups, Drills and Practice. You may come and try a free class during any of our class times.
Special pricing is available for high school and college students who participate in wrestling programs at their schools.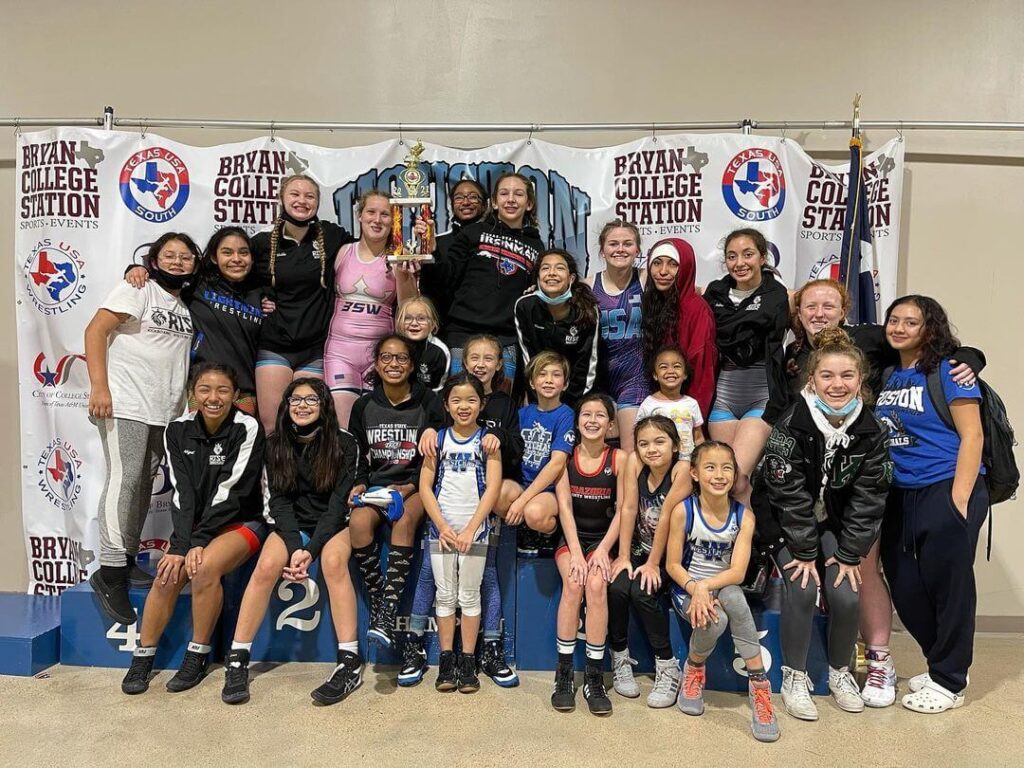 Getting started at Gracie Barra is easy
and intro session absolutely FREE!
WHAT TO EXPECT IN YOUR FIRST CLASS
We recommend you arrive 10 minutes before schedule, so we can get you the proper loaner equipment, if needed, and get you signed in as a trial member. Be sure to wear comfortable clothing you would normally work out in. When lining up to begin practice, you'll notice the instructor has a precise plan for the class. This is standard. The class routine is always similar so you know exactly what to expect during each part of practice; the techniques change, though! You'll also find strong support from your peers. By the end of class you'll be physically tired but mentally exhilarated. Once you have finished the class, we provide you the opportunity to ask any questions with one of our program directors as well an explanation of the class programs we offer.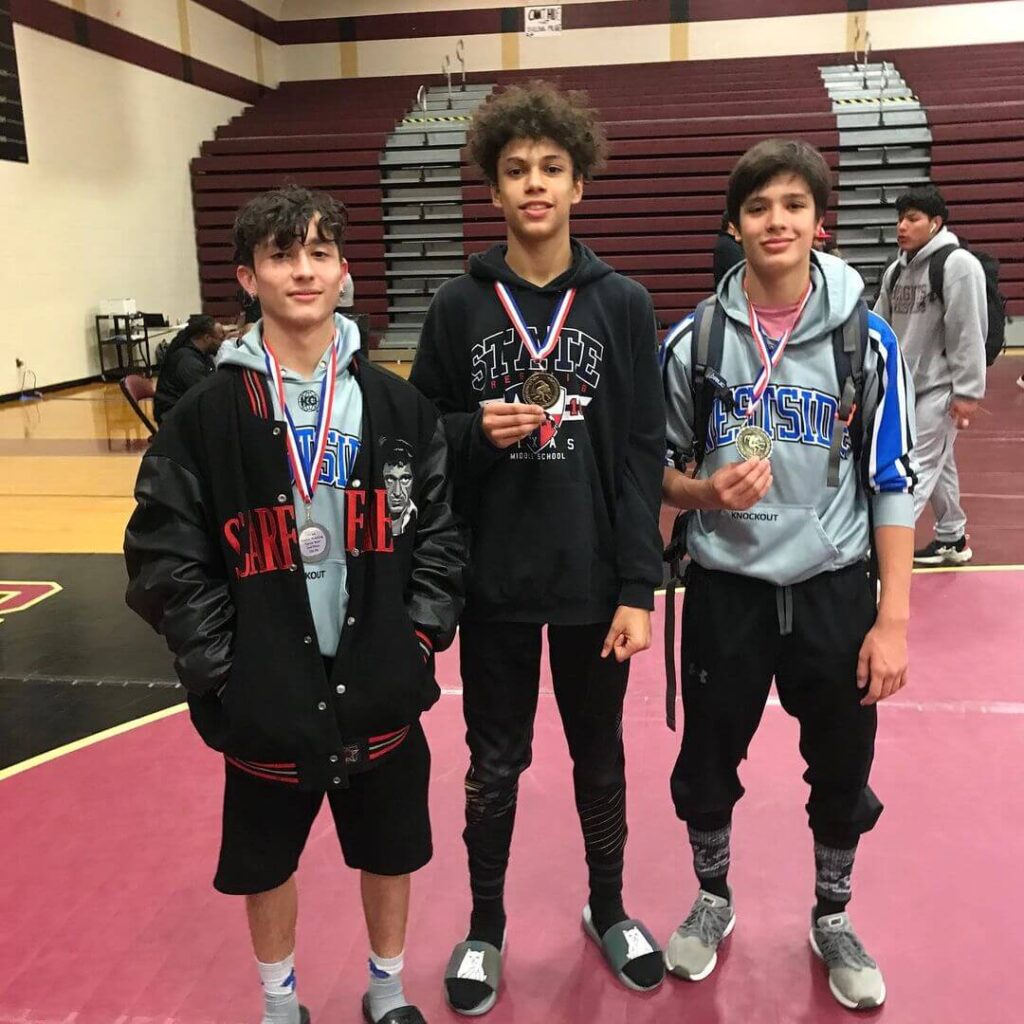 Getting started at Gracie Barra is easy