Getting started at Gracie Barra is easy
and intro session absolutely FREE!
Head Brazilian Jiu-Jitsu Instructor Professor, Owner
Gracie Barra Westchase / Brazilian Jiu Jitsu & Mixed Martial Arts Founder - est. 2010
Professor Ulpiano Malachias was born in Belo Horizonte, Brazil in 1979 and has been involved in athletics and Martial Arts in particular almost from the beginning. He began training and competing in Judo at the young age of 4 years old and continued for 10 years, reaching green belt rank. At the age of 17 he was introduced to Brazilian Jiu Jitsu by friend Erik Wanderley, now 4th degree black belt, and has been a dedicated practitioner of the sport ever since.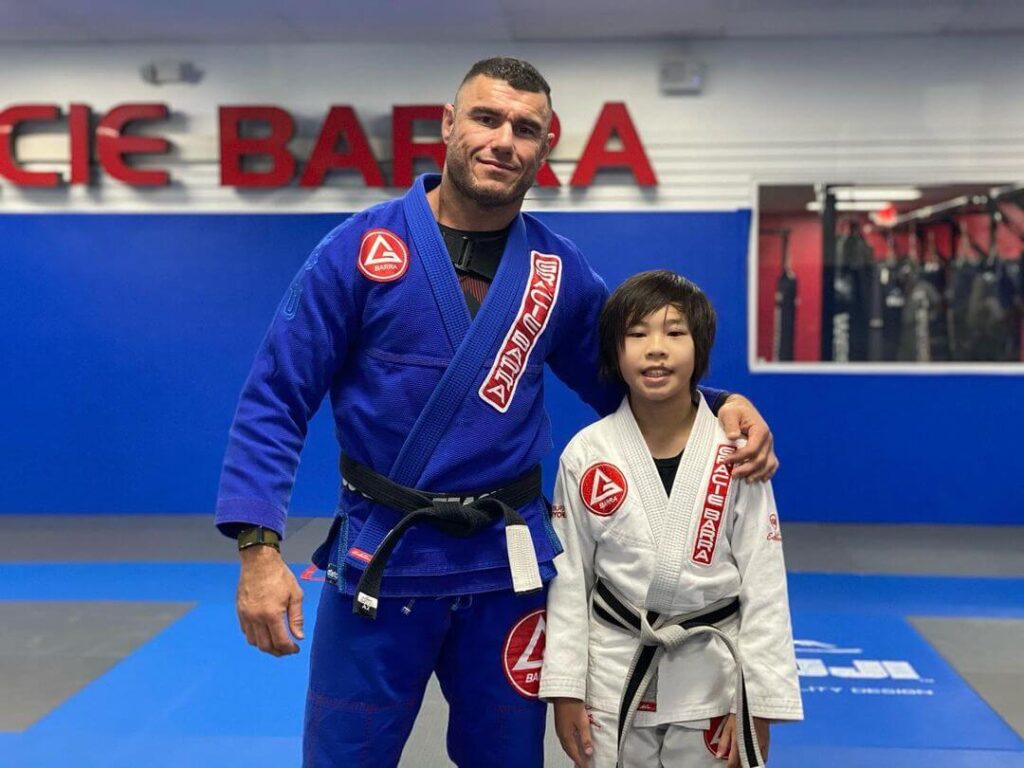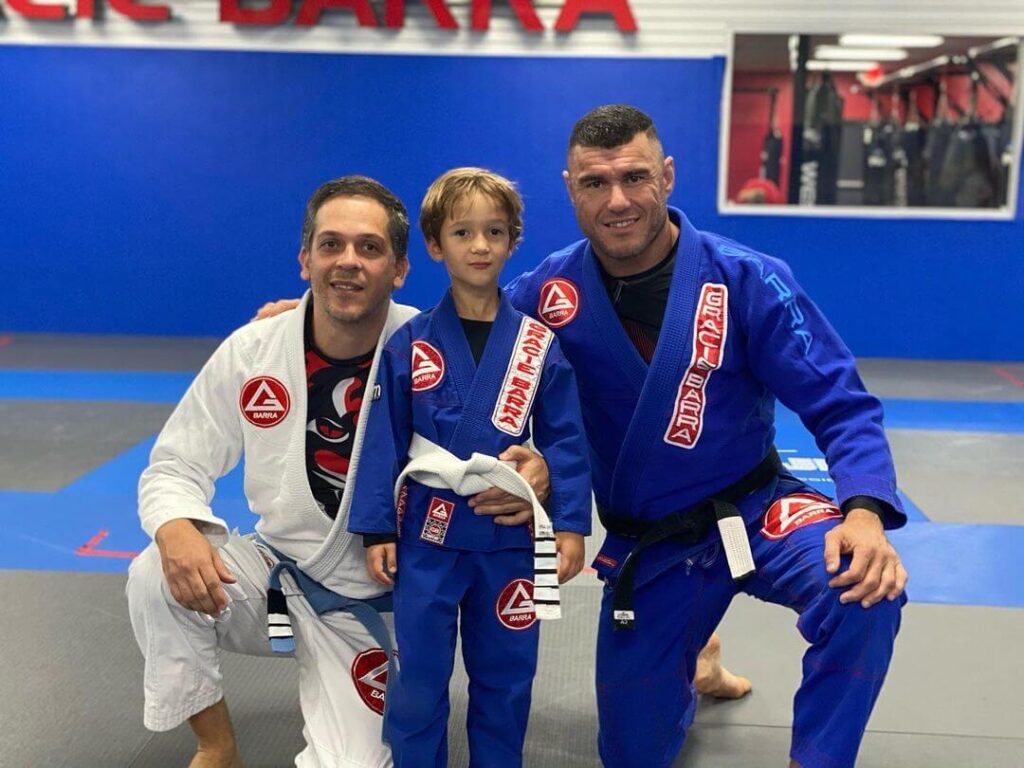 While living in Brazil, Malachias trained with team Gracie Barra under Professor Vinicius "Draculino" Magalhaes, now a 5th degree black belt teaching out of Webster, TX. He won many titles competing in Jiu Jitsu and visited The United States in 2003 for the 2nd time to compete in the Jiu Jitsu Pan American Games as a Brown Belt. After his week-long stay, he decided to try his luck at life in southern California. His first experience teaching Brazilian Jiu Jitsu came at Royce Gracie's academy, and he was Royce's training partner for the next 3 years, which proved to be an invaluable experience.
Ulpiano works hard every day striving to improve his teaching skills, his students' Jiu Jitsu knowledge, as well as continuously improving his own knowledge and skill and training and competing as much as possible. Furthermore, he is a certified International Brazilian Jiu Jitsu Federation referee and has served as referee in countless IBJJF tournaments, including some widely watched finals.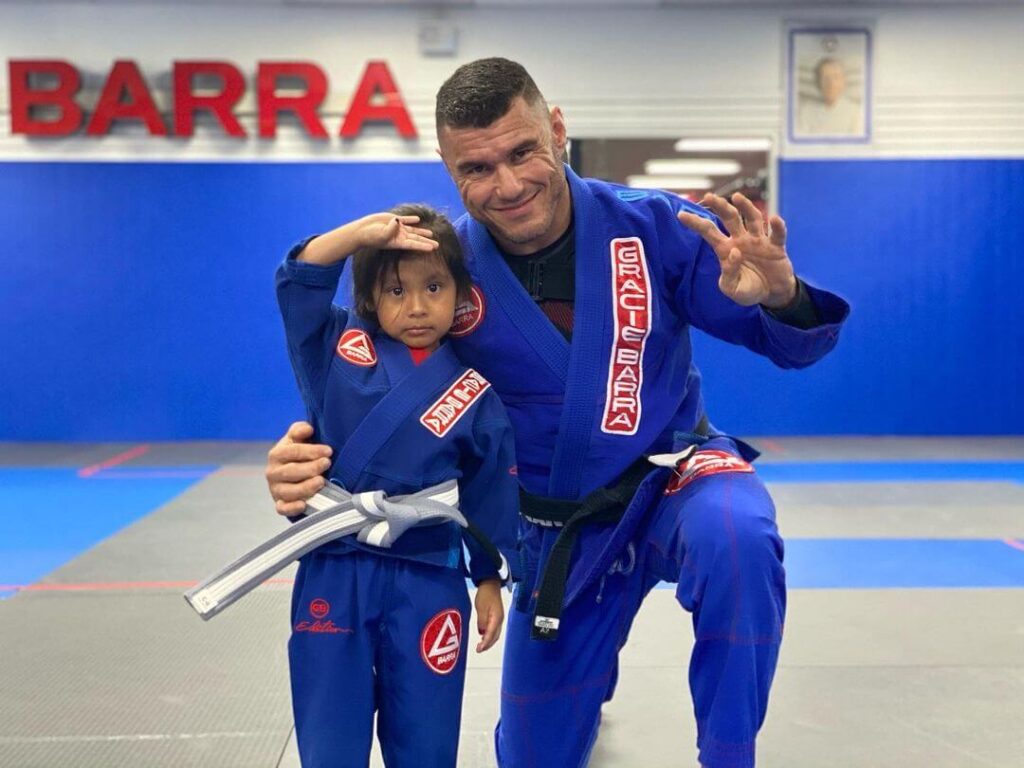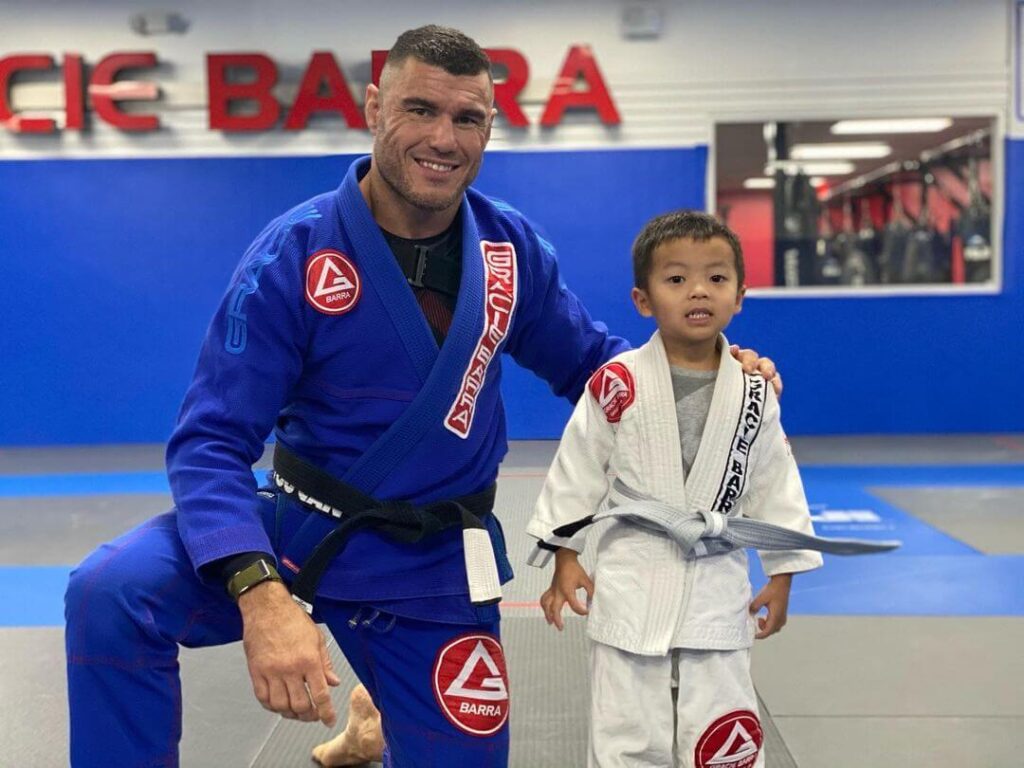 He also enjoys training Muai-Thai, Boxing, MMA, and wrestling in his free time. Malachias tried his hand professional MMA Fight in 2009, one fight submitting his opponent just 42 seconds into the first round. Hes has taken pride in spreading the knowledge of Brazilian Jiu Jitsu to anyone interested, hoping it will bring them as much happiness and fulfillment in their life as it has for him.
He made his move to the Houston area in 2010 where he opened a 3,000 sqft Gracie Barra Franchised Location in the Westchase area, just west of the Galleria. In 2011, the Gracie Barra Westchase location was expanded by 2,500 sqft with the addition of a Mixed Martial Arts facility to include classes for cardio kickboxing, muay thai, wrestling, capoeira and MMA. The Gracie Barra Westchase location now is home to 700+ students.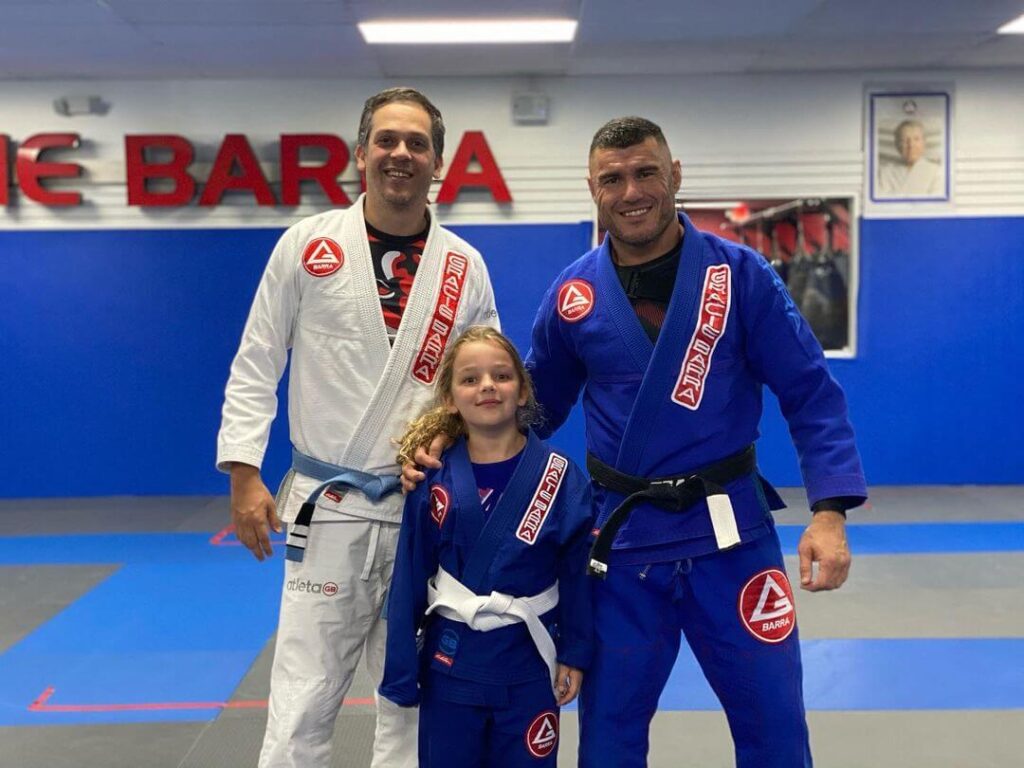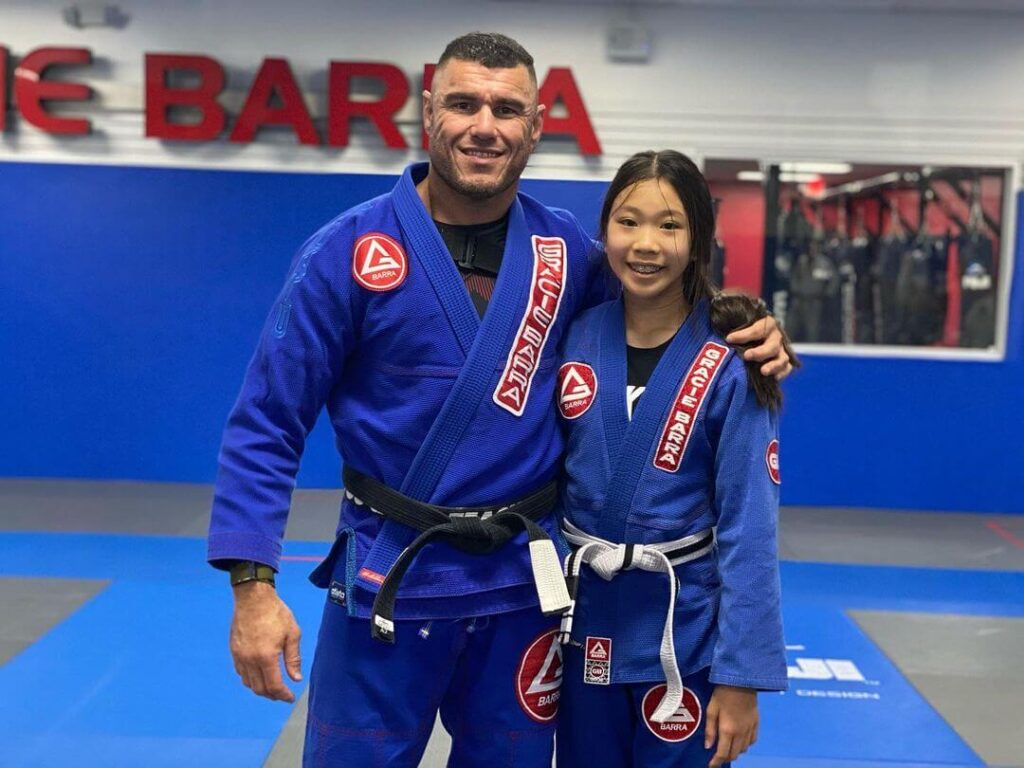 Ulpiano and the GBW team expanded to a new, larger 10,000 sqft location in summer of 2016 to continue to grow the academy offerings and legacy for his students.
Main Achievements as Ibjjf (international brazilin jiu jitsu federation) black belt:
• Asian Champion (2006)
• American National Champion weight division (2004, 2005, 2008)
• American Nation Champion Open Division black belt (2008)
• Pan American Championship Silver Medal (2010)
• Pan American Championship Bronze Medal (2011, 2005, 2004)
• World Nogi Bronze Medal black belt (2008)
• European Championship Bronze Medal (2007)
• European Championship Silver Medal (2009)
• Houston Open Champion (2013)
• Houston Open Silver medal (2014)
• Houston Open Silver medal Open Division (2014)
• Dallas open Silver Medal (2011)
• Dallas Open Championship Bronze Medal (2013, 2014)
See IBJJF.com for a list of titles held as a Brazilian jiu jitsu competitor. (International Brazilian Jiu Jitsu Federatio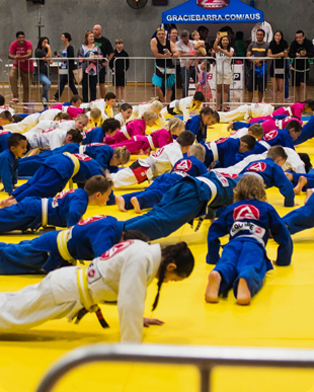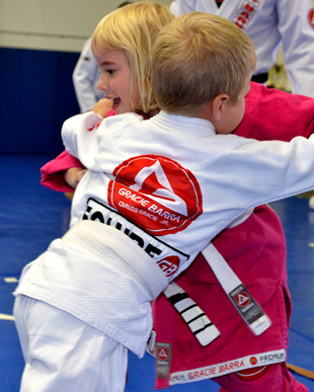 Getting started at Gracie Barra is easy