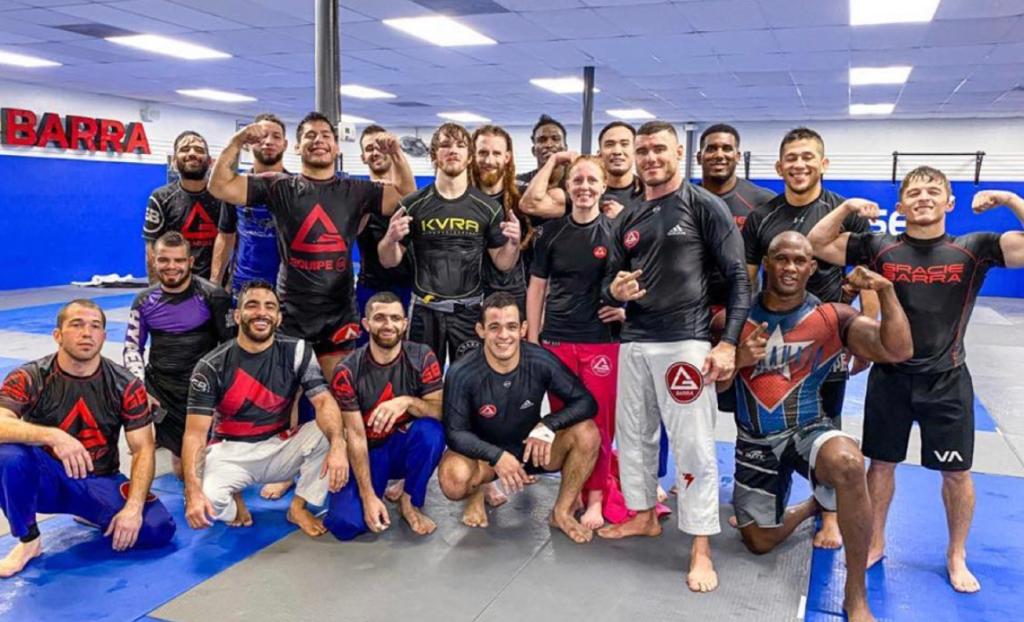 Schedule your experimental class
BE PART OF OUR TEAM CHAMPIONS
discover Superior Martial Arts Training in Houston, TX
Organized like a Team Fighting like a Family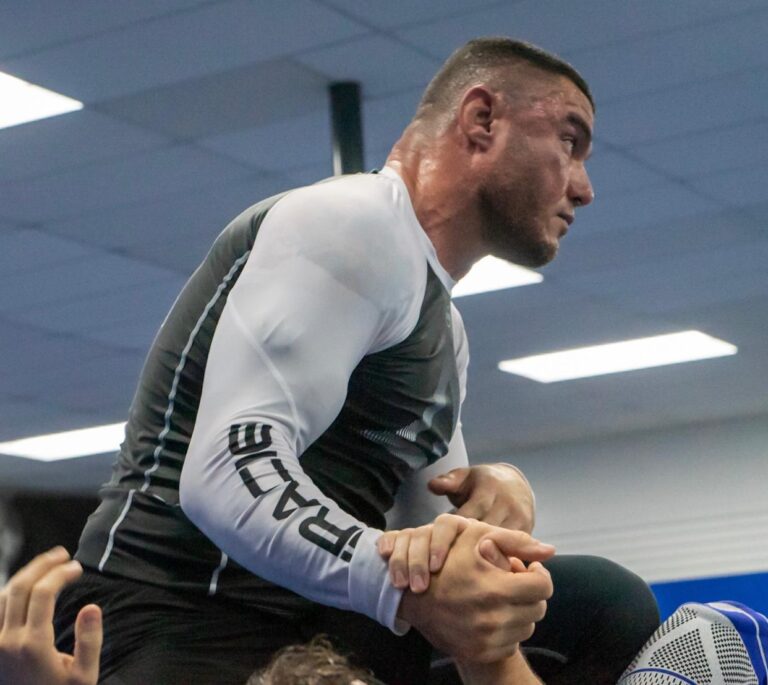 Main Achievements as Ibjjf (international brazilin jiu jitsu federation) black belt:
• Asian Champion (2006)
• American National Champion weight division (2004, 2005, 2008)
• American Nation Champion Open Division black belt (2008)
• Pan American Championship Silver Medal (2010)
• Pan American Championship Bronze Medal (2011, 2005, 2004)
• World Nogi Bronze Medal black belt (2008)
• European Championship Bronze Medal (2007)
• European Championship Silver Medal (2009)
• Houston Open Champion (2013)
• Houston Open Silver medal (2014)
• Houston Open Silver medal Open Division (2014)
• Dallas open Silver Medal (2011)
• Dallas Open Championship Bronze Medal (2013, 2014)
See IBJJF.com for a list of titles held as a Brazilian jiu jitsu competitor. (International Brazilian Jiu Jitsu Federatio

*Consulte IBJJF.com para obter uma lista de títulos conquistados como competidor de jiu jitsu brasileiro.

(International Brazilian Jiu Jitsu Federatio
ORGANIZED LIKE A TEAM FIGHTING LIKE A FAMILY
We believe in changing lives through Brazilian Jiu-Jitsu. Our school has just about every feature you could ask for in a Brazilian Jiu Jitsu School. We offer a wide range off programs, private training, and many other benefits and features. Whether you plan to loose weight, tone up, or train for competition, our school offers a wide range of plans to suit all budgets.
Discover Superior Martial Arts Training in Houston, TX
RECEPTION AREA
PRO SHOP
MAT AREA 1
LOCKER ROOMS
COLD DRINKS AVAILABLE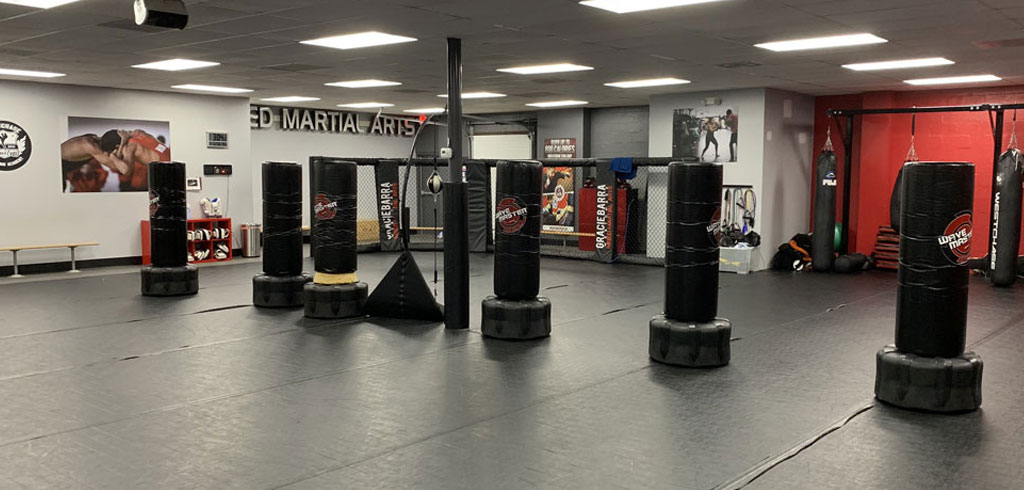 MAT AREA 2
Getting started at Gracie Barra is easy
and intro session absolutely FREE!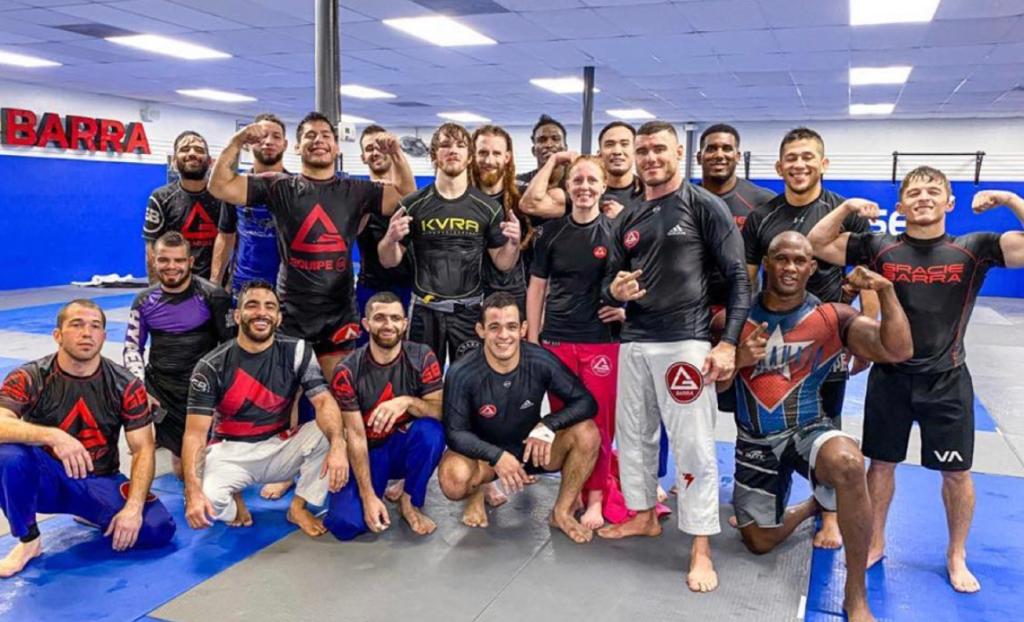 Schedule your experimental class
be part OF our team champions
discover Superior Martial Arts Training in Houston, TX
TRAIN YOUR BODY EVOLVE YOUR MIND
SPECIALIZED IN THE MARTIAL ARTS OF TODAY